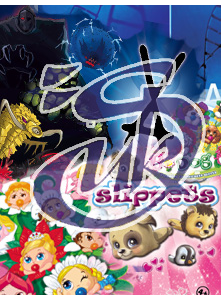 ABOUT US
Suk was born in 2006, it is an Italian company whose core business is the development of: licenses, toys, fashion accessories, promotions, gadgets, collectible items.
The right mix of a deep knowledge of the target and the Italian taste allows Suk to successfully reach all the international markets through its products .
Every idea conceived by Suk is tested by Kids International, leader in the market researches addressed to kids.